"[For the 2013-14 fiscal year], each school will receive an average amount of $20.9 million in revenue distribution from the league office."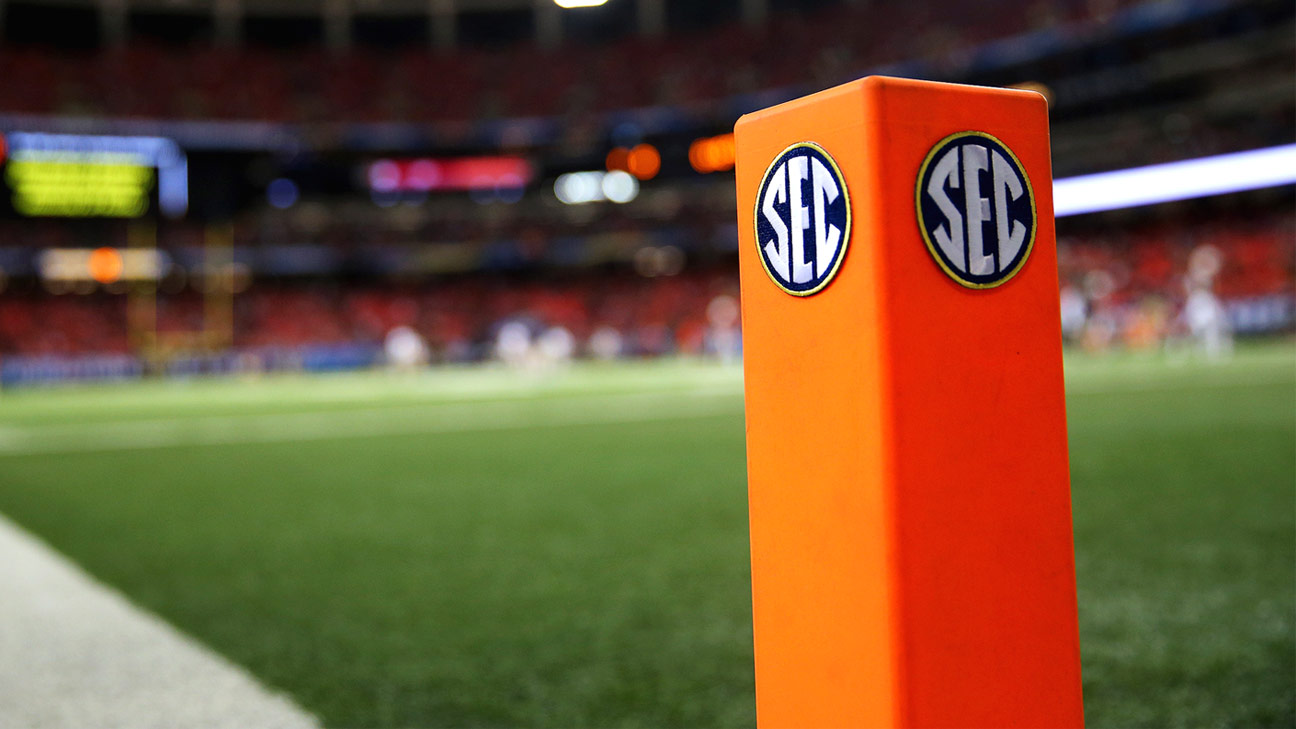 If you were a theoretical physicist, you'd be Albert Finestein. Or maybe Stephen Hotting?
complimentsthatwontgetyoulaid:

"A business has to be involving, it has to be fun, and it has to exercise your creative instincts."
My Vow: No More Dr Pepper
Remember my post about Dublin Dr Pepper? Probably not. Unless you're LPE or SKT.
It's my favorite. It's why I drink Dr Pepper. But now, I'm just so disgusted. The world's oldest bottler of Dr Pepper (in Dublin, TX) will cease to make the bottled, pure cane sugar goodness. And it's all because of Dr Pepper Snapple, the corporation. Here's the kicker: Dr Pepper Snapple makes $5 billion a year, but sued the tiny Dublin plant to "[protect the] integrity of the Dr Pepper trademark", thereby costing jobs and causing all kinds of heartache for the small town and those who have come to love the pure cane treat. Please. Dublin's yearly revenue is around $7 million. I'd hardly consider that law-suit worthy. 
Here's my vow: no more Dr Pepper. 
And Dublin? I'm coming to visit Old Doc's soon. I hear you're making some killer root beer.